French bow making was built on challenges. 200 years ago, F.X Tourte invented the modern bow in order to meet Viotti's requirements to play technical parts he couldn't using classic bows. The invention of modern bow was the result of Viotti's frustration and Tourte commitment.
We keep the spirit and continue to develop and improve our work in order to meet most demanding artists' needs.
We also want to be environment friendly.
Each of us may notice nowadays environment troubles. The overuse of natural resources and deforestation have reached a limit. We want to contribute to preserve forests and first of all pernambuco trees. This is the main reason why we have developed hybrid bows. Not only do hybrid bows preserve pernambuco trees but also do they open new musical doors for musicians.

The search for replacment wood to pernambuco
From year 2006 we have tested many different varieties of wood in order to make bows. None of them met both mechanic and acoustic requirements in order to achieve high level bows.
Starting from the fact that wood in itself is an hybrid material, particularly pernambuco wood that combines lignine, iron and silica, we started to consider a solution combining natural wood fibers together with carbon ones.
In search of hybrid bows
In order to better understand bows and their relationship to tone, our first step was to create our own research and development laboratory and build the necessary tools to analyze bows, their functioning and acoustic and properties.
This led us to research the factors to sound production. On this respect we built an acoustic machine in order to measure acoustic characteristics of bows.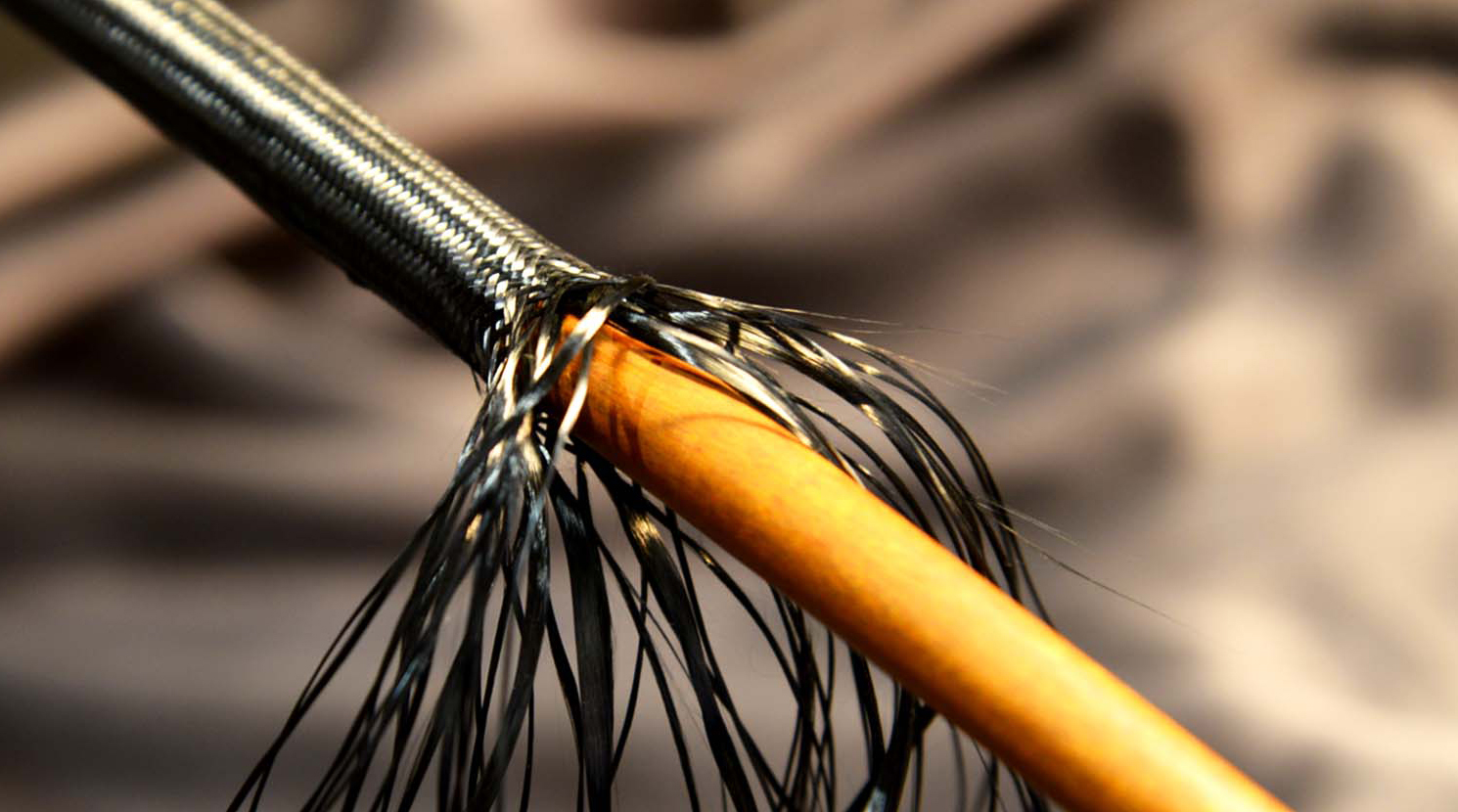 Bows resound
Our acoustic devices enabled us to listen to bows and understand them. For the first time we could analyze each and every bow's personality.
We found out that pernambuco resounds over the whole audible spectrum. The best bows showing a great number of peaks and harmonics.
Keys to tone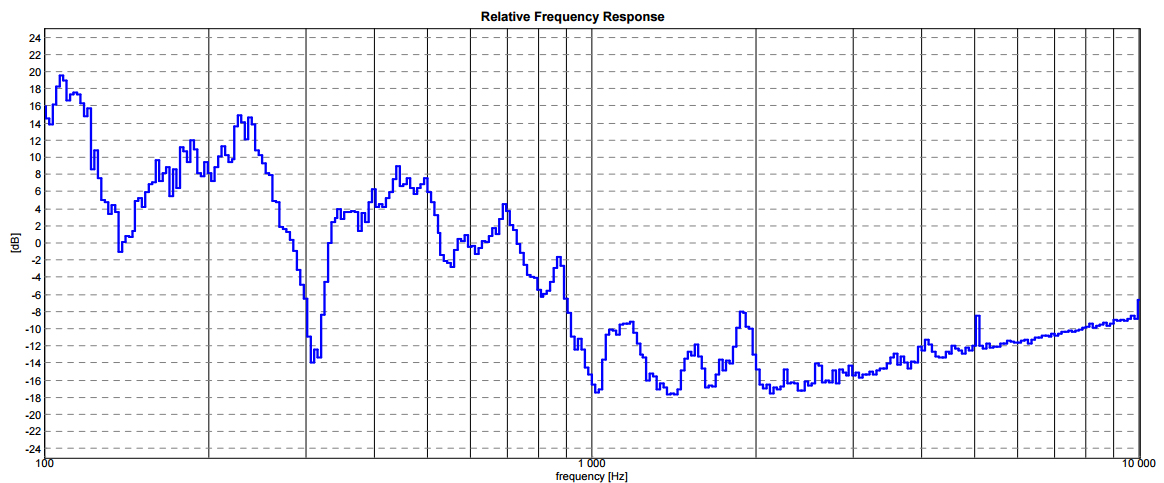 We analyzed that differences among sticks come from:
Their capacity to resound and deliver harmonics, particularly in the low and medium range area (50 to 1000 Hz).
Their elasticity. The more elastic and supple the musician, their instrument and the bow, the better the sound.
We found out the importance of bows' energy efficiency. The less energy bows need to function, the better the sound.
From this we considered our bows as orthopaedic prosthesis deeply rooted into musicians' bodies. We tuned our bows to give musicians the best possible comfort and enable tham play relaxed.